The provision of detection services of
undetected leaks in water distribution
networks with accurate detection of leak.
The provision of services in developing
operational management plans, restoration,
maintenance, upgrading and optimization
of water supply and sewage networks.


The provision of services of topographic
data collection via satellite and mapping
water supply networks and facilities.
The provision of services of development,
design and installation of telemetry
systems, remote monitoring and telematics
as well as the operation and the full
maintenance of them.
The provision of services of collection,
recording and transmission of data of water
supply networks (flow, pressure, water
quality characteristics, etc.), their analysis
and proposals for solutions to any problems
occur
Supply, installation and operation of high
technological special hydraulic systems.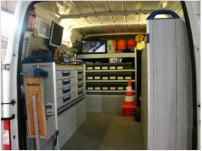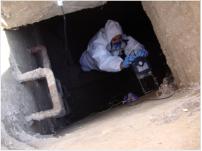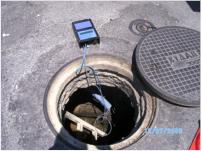 Copyright 2011 - Melcer



Our company specializes in provision of servuces services for the water and sewage networks.
Specifically, the main areas of our expertise are:
SERVICES